Numbers
From the perspective of living in zip code 97209, The Pearl District and Old Town, Portland, Multnomah County, Oregon. Click on the image to download.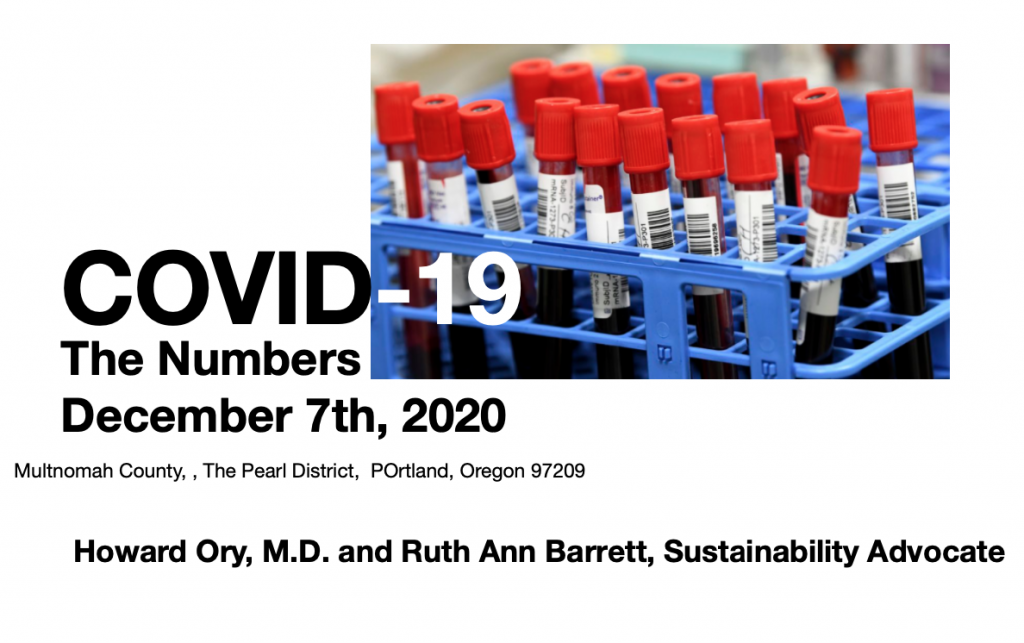 THE LISTS
Workplaces for Multnomah County, plus care facilities, daycare locations, and K-12 Schools. Oregon Health Authority Weekly Report.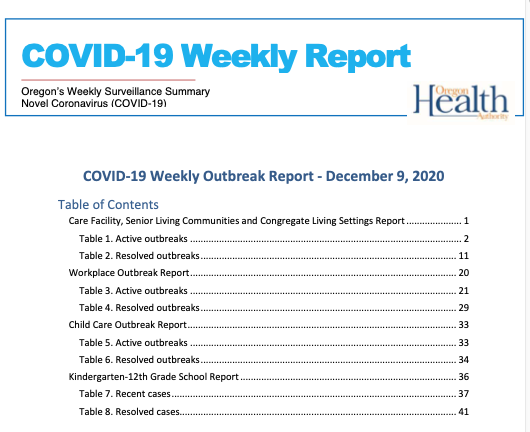 Ruth Ann Barrett, December 10, 2020, Portland, Oregon. Visit earthsayers.org to find the voices of sustainability. Curated, relevant content in support of Mother Earth and her children.