To download a report, click on the cover image.
Key messaging recommendations base on latest Kaiser Family Foundation (KFF),
Disparities in Reaching COVID-19 Vaccination
Benchmarks: Projected Vaccination Rates by Race/
Ethnicity as of July 4. Vaccine Equity remains at the forefront.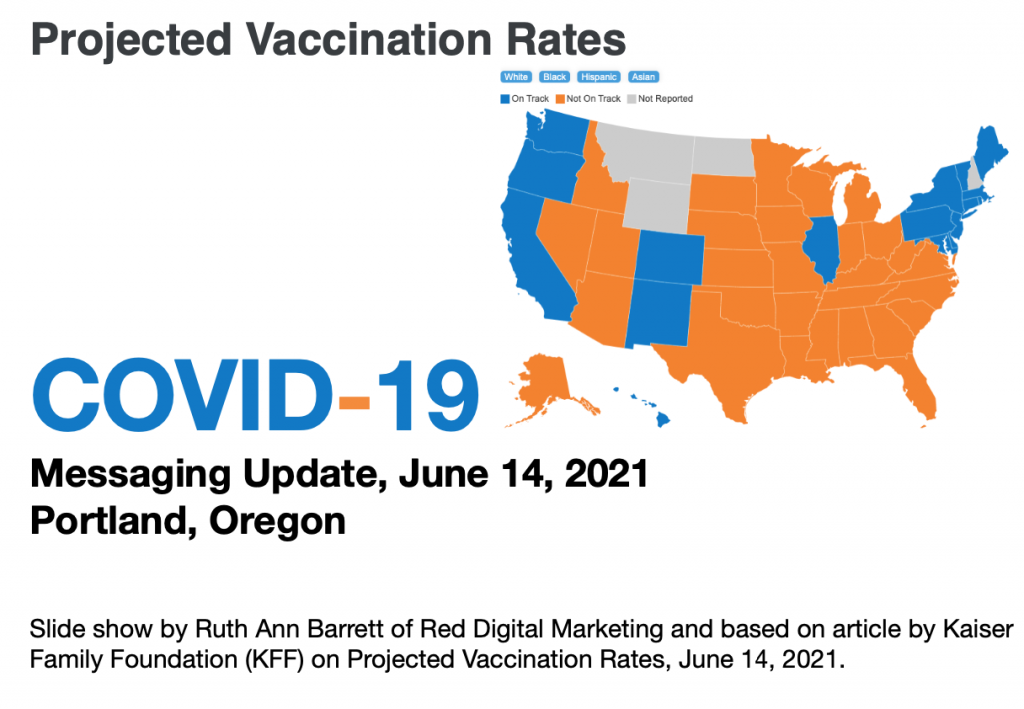 Key messaging recommendations based on the recently released research by Dr. Sema K. Sgaier and his team on "The Four Kinds of People Holding Back from Full Vaccination, May 18, New York Times.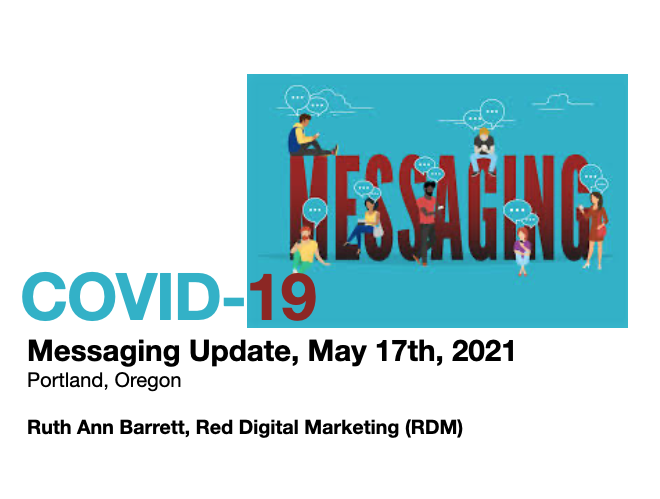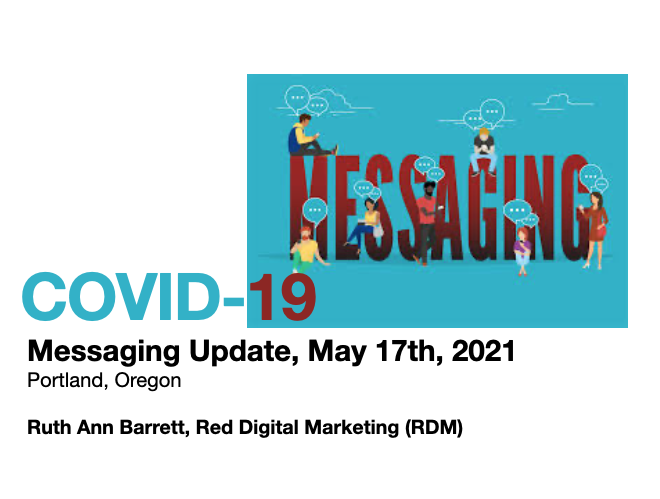 It is recommended those engaged in social media use these guides to post relevant, helpful, and effective posts that move people to get vaccinated.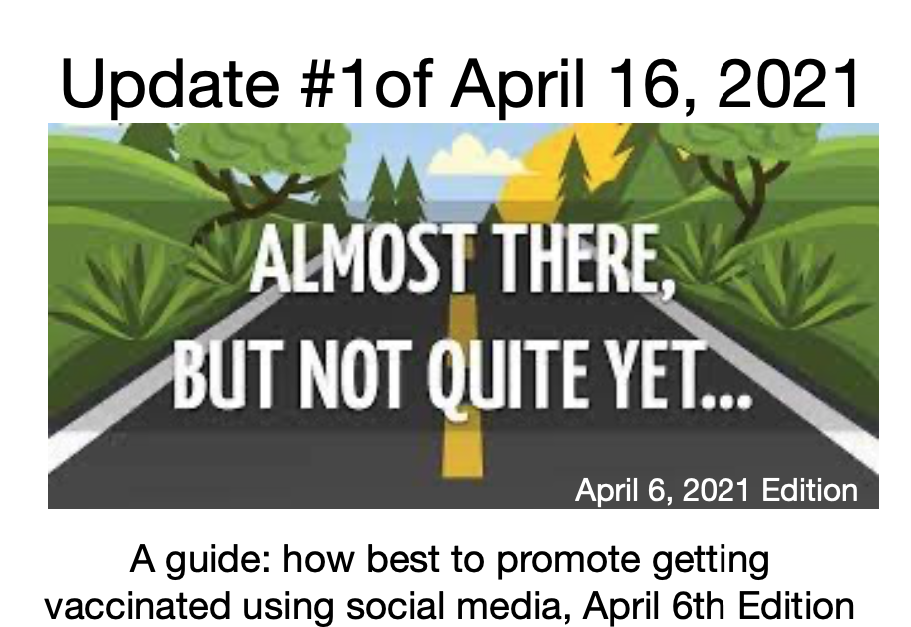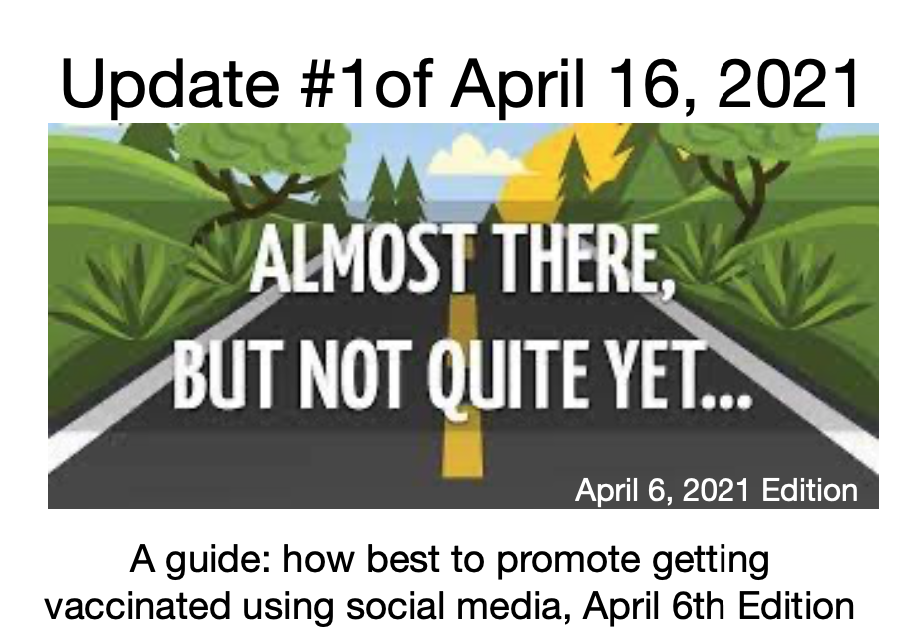 Earlier COVID-19 reports and white papers are published on pdxdowntowner.com.
If you have any questions, please do not hesitate to call or text me at 415-377-1835.
Ruth Ann Barrett, Portland, Oregon