On Friday I attended a kick off meeting at Portland State University (PSU) addressing social sustainability. It is a  PSU Collaborative Focused on Improving Community Health and Well Being and it took place in the School of Social Work.  What is meant by social sustainability?  The definition for social responsibility refers "to both the processes that create, and the institutions that facilitate, social health and well-being both now and in the future, recognizing that attaining social sustainability requires achieving both economic and environmental sustainability."
When we created EarthSayers.tv to highlight the voices of sustainability, the first thing we ran into was the lack of a taxonomy for the term so we created one. Actually, Dr. Joanne O'Brien-Levy is the author.  The taxonomy, called a content map, is used by us to classify videos as we add them to the EarthSayers collection. We have also found it useful in helping organizations focus on what they are going to do (action) given the length and depth of the concept and the inefficiency of doing a little of this and some of that.  Organizations need to put all their wood behind one arrow.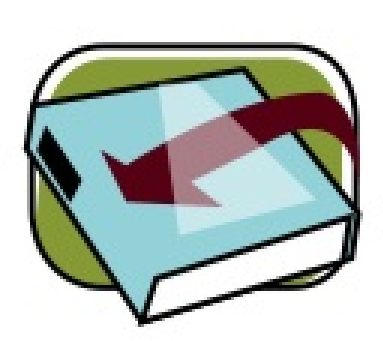 The content map identifies four major elements of sustainability – Systemic Change, Planet, People, Prosperity – with twenty-three categories under these four elements. All keywords and phrases roll up to one of the elements e.g.  consumerism (keyword) to culture and consciousness (category) to people (element).
So, social sustainability I see as part of the element of People and in the category of cities and communities, with the keyword  being social. It also crosses with the category health and well-being which suggests two strong aspects of their work.  I wonder if the group sees it this way.  The Social Sustainability Colloquium is going to be discussing the Ethic of Accountability in an Era of Scarcity: Acting in the Public Interest by Jesse Dillard of the PSU School of Business (People:Governance:public interest), Community Resilience by Kristen Magis of the Leadership Institute, social sustainability funding and social sustainability and social work.  There is also a call for papers for an edited book, Building Social Sustainability in an Era of Scarcity,  featuring the work of the PSU Social Sustainability Network.
What I came away with is there is a very committed group of people, mostly in the school of social work, who have been  active over the years in building the concept of social sustainability.  They are seeking to include community groups in their projects through a network which supports their emphasis on community wellbeing and, to a lesser degree, health and wellness.
Given our economic collapse and deteriating planet there is sense that it is no longer business as usual and this is reflected in their upcomig programs.  Now if only I can convince the group to become EarthSayers and use video and audio to get their story out there, I will feel I have made a contribution.  The academic community is heavily book laden in their communication, but maybe since it isn't business as usual, they may be open to using the Web more effectively to support people networks (more inclusive) and communicate sustainability principles and practices using audio and video.
I'll work on it.