There's the New York Times as content maker, the role we are all familiar with, and channel, the role we assume, but do not label, especially with the tv-like word, channel.
In the last week the New York Times demonstrates a shift that's going on with user generated content from all bad to, well, interesting. Let's take a look.
Front page New York Times – photography with cell phone. Video example is of pepper spraying police officer which was all over the news this last week.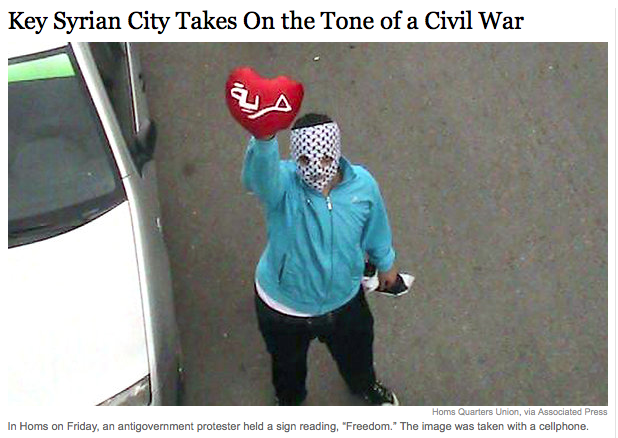 And then there was the "homemade" video that made it on to their video channel (page) for a series about love and relationships which while not political, is social and cultural and a good start to incorporating citizen-powered online video into a mainstream channel.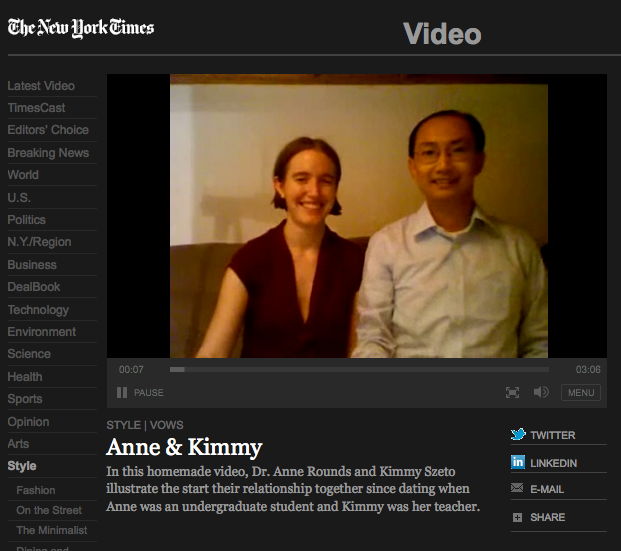 And the video by the Times  (not clear if producer is on staff or not) that's news about a performance art piece featuring naked performers has the look and feel of user generated content and addresses, er, transparency.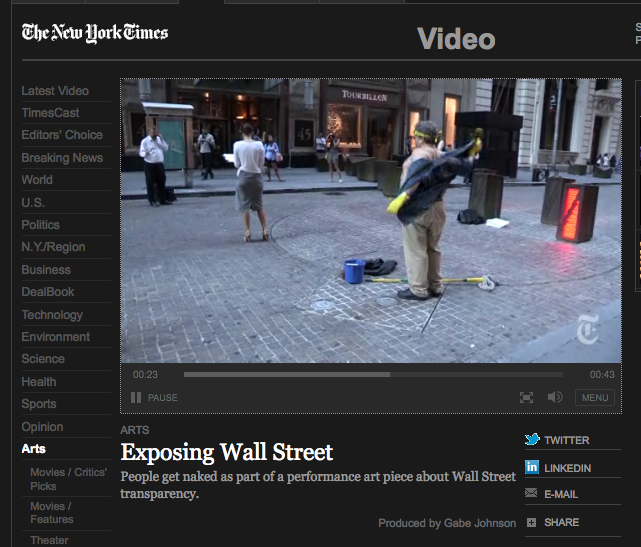 Hope the schools of journalism and communication are paying attention to this because writing it is not, fact checking it need not be, and when it comes to citizen-powered, video content it's carpe diem or, well, get left behind.
We see the opportunity to pair a sustainability channel with sustainability-related social networks and subscriber bases for kick starting citizen-powered online video as part of the sustainability movement.   Cause marketing will never be the same. And journalism?