To download a report, click on the cover image.
Equitable Distribution, Recommendation to extend CDC's Pharmacy Partnership Program to include Senior Housing and Affordable Housing Properties. 2/08/21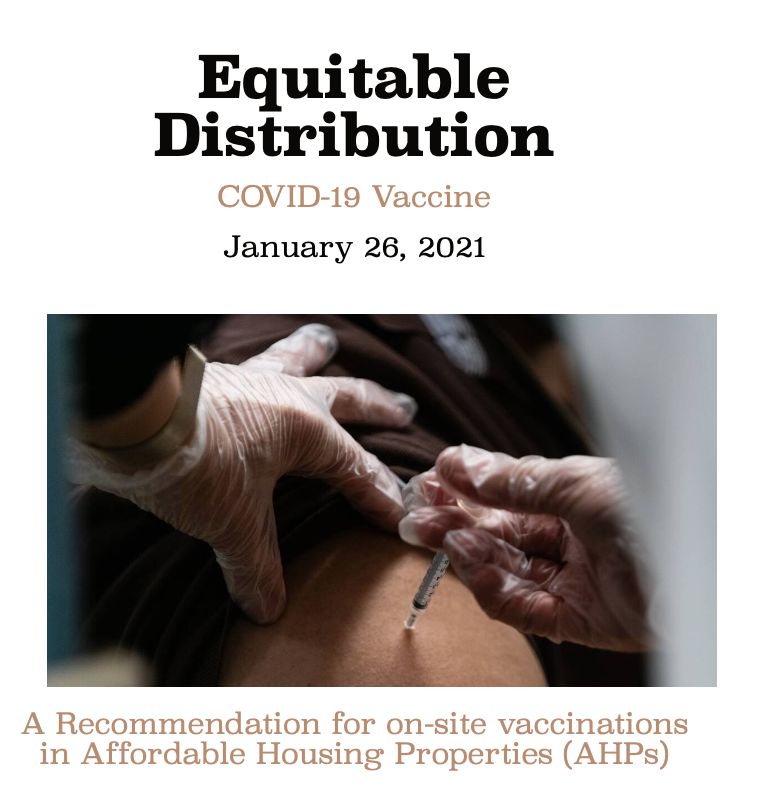 The data and information on COVID-19 from the perspective of ZIP 97209 in the neighborhoods of the Pearl and Old Town, Portland, Oregon. Updated weekly after the meeting of the Pearl District's Forum on COVID.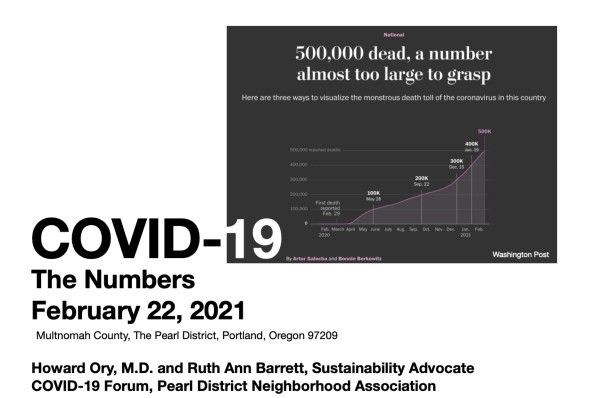 Building on the Kaiser Family Foundation (KFF) research, we identify trust as an important element in moving our citizens from "maybe" to "yes" and emphasize the need, at this point with constrained supply, to focus on the "yes" folks who are not clear on how to get the vaccine.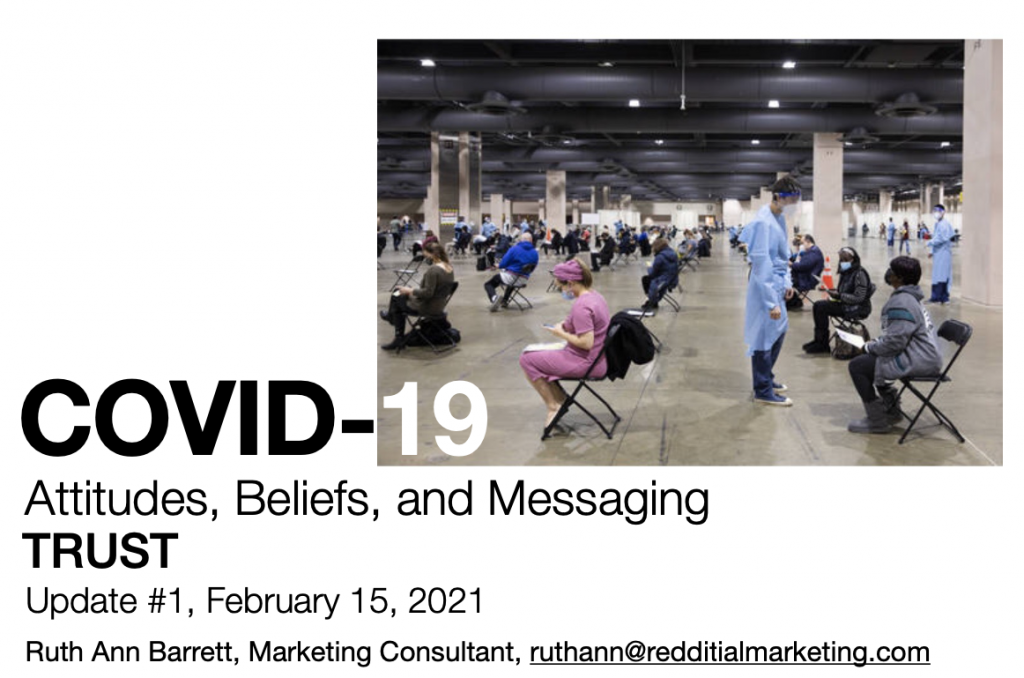 The Kaiser Family Foundation (KFF) is doing the polling and surveying of our citizens to surface inequities, define the stages of acceptance, and suggest messaging.